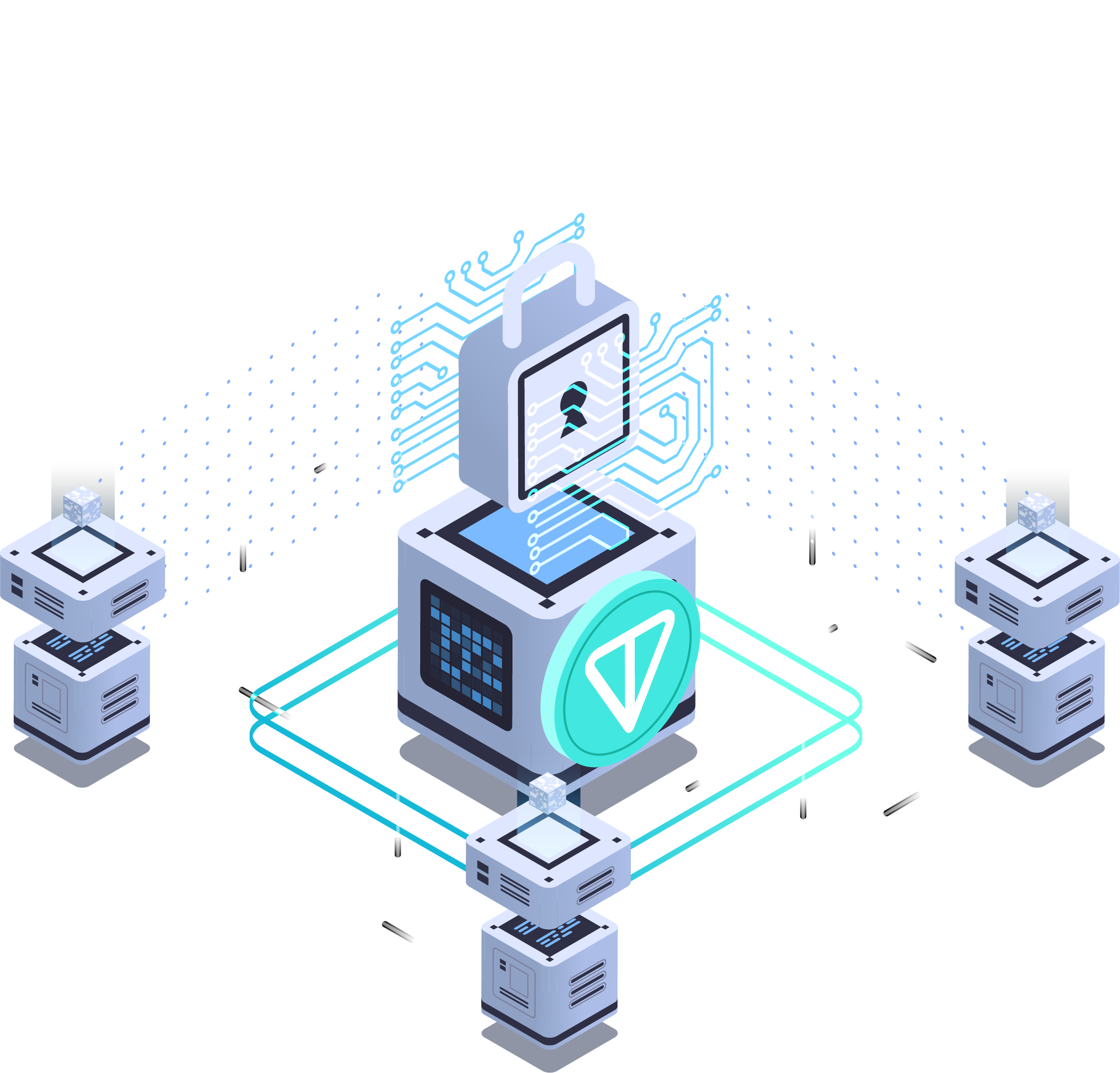 Secured by TON VM
Smart contract logic is protected by decentralized virtual machine of TON, conditions are guaranteed to be immutable and enforced no matter what happens.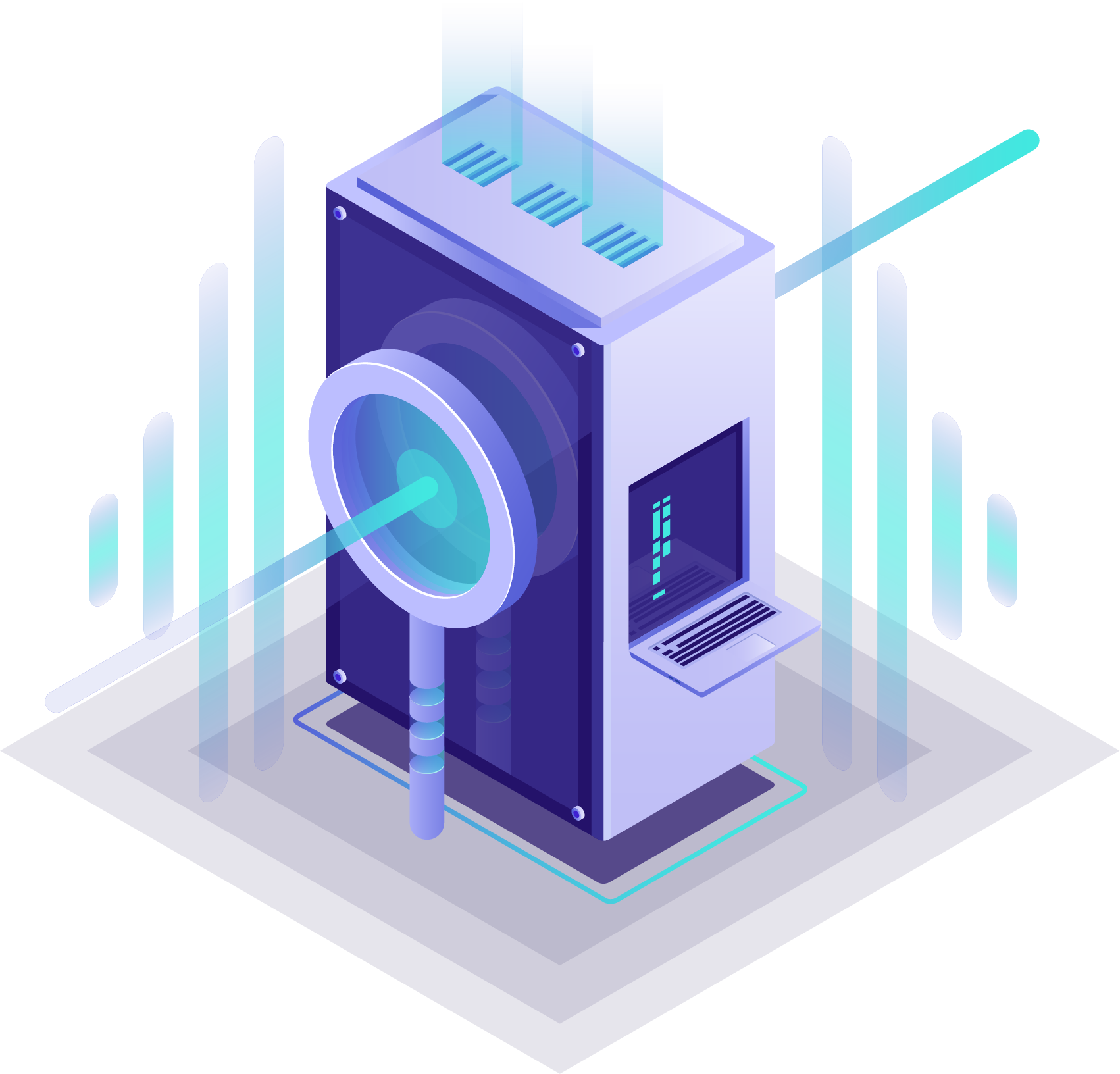 Fully transparent
All information about conditions, beneficiaries, investors and distribution logic is contained in contract data and is easily obtainable and verificable.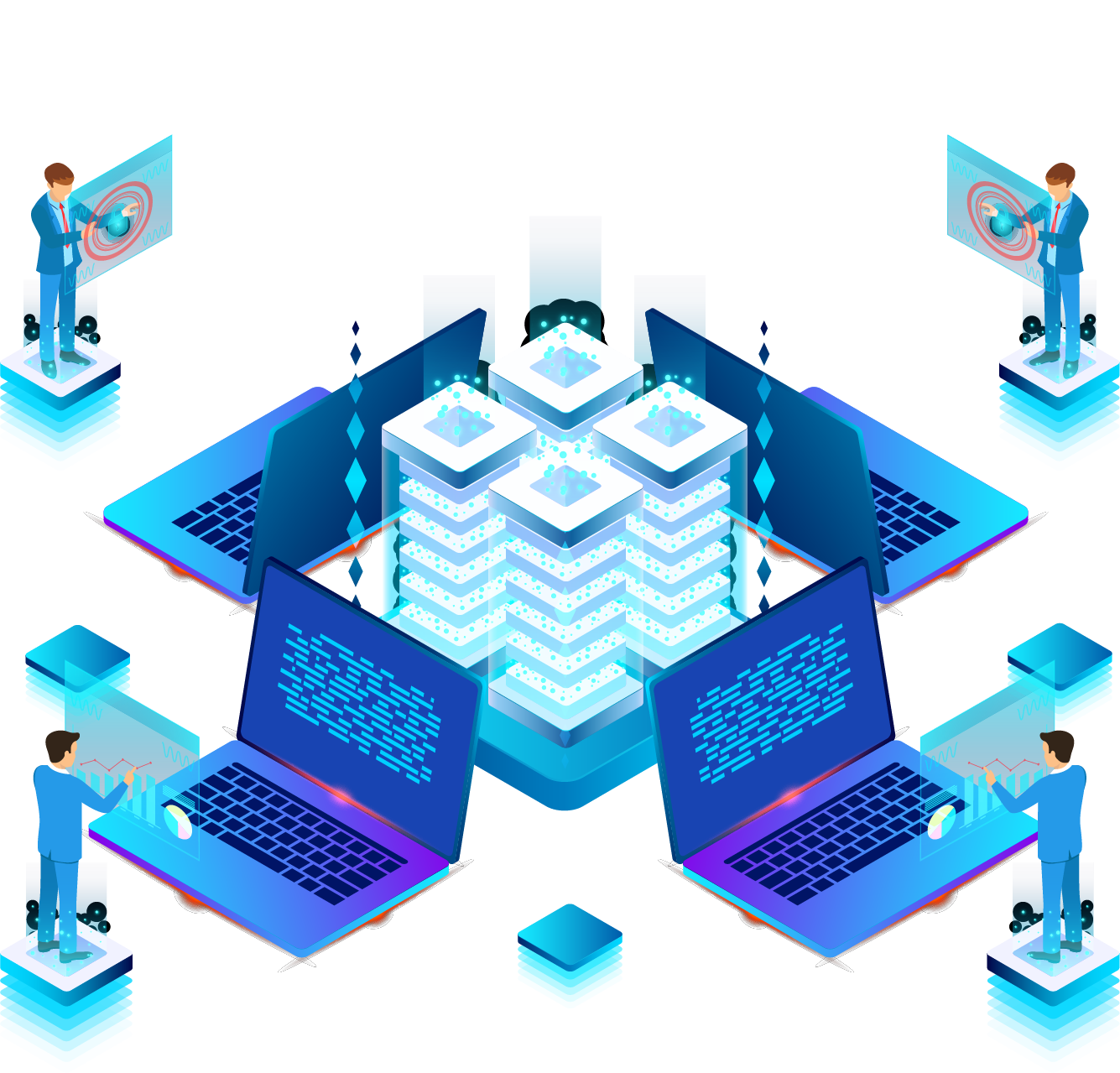 Immensely flexible
Lots of configurable parameters and tweakable logic of the contract allows to use it in many different scenarios, from escrow to crowdfundings.