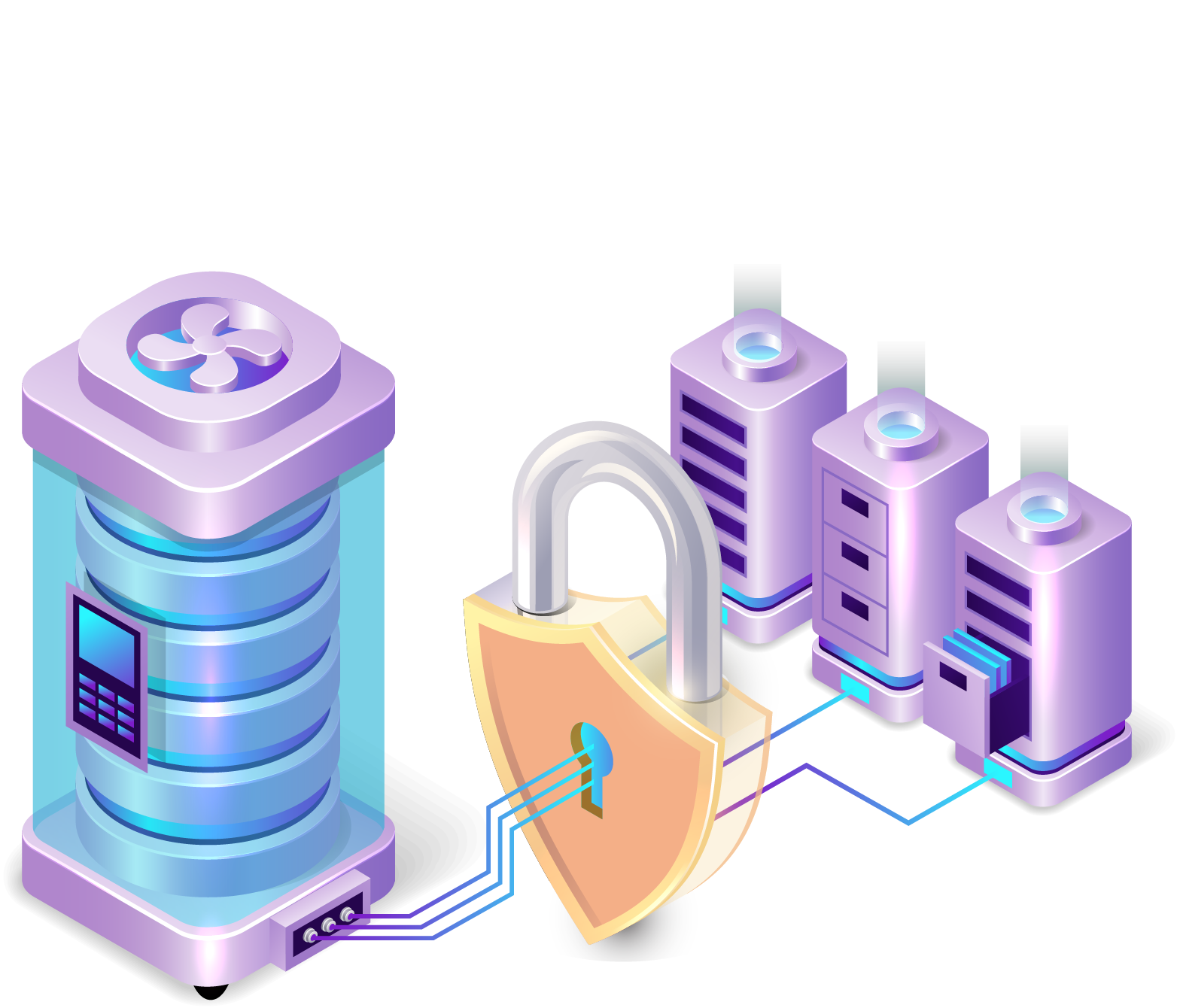 Stored in TON BC
All data is securely stored in TON blockchain which provides outstanding redundancy, decentralization, SC and data access options.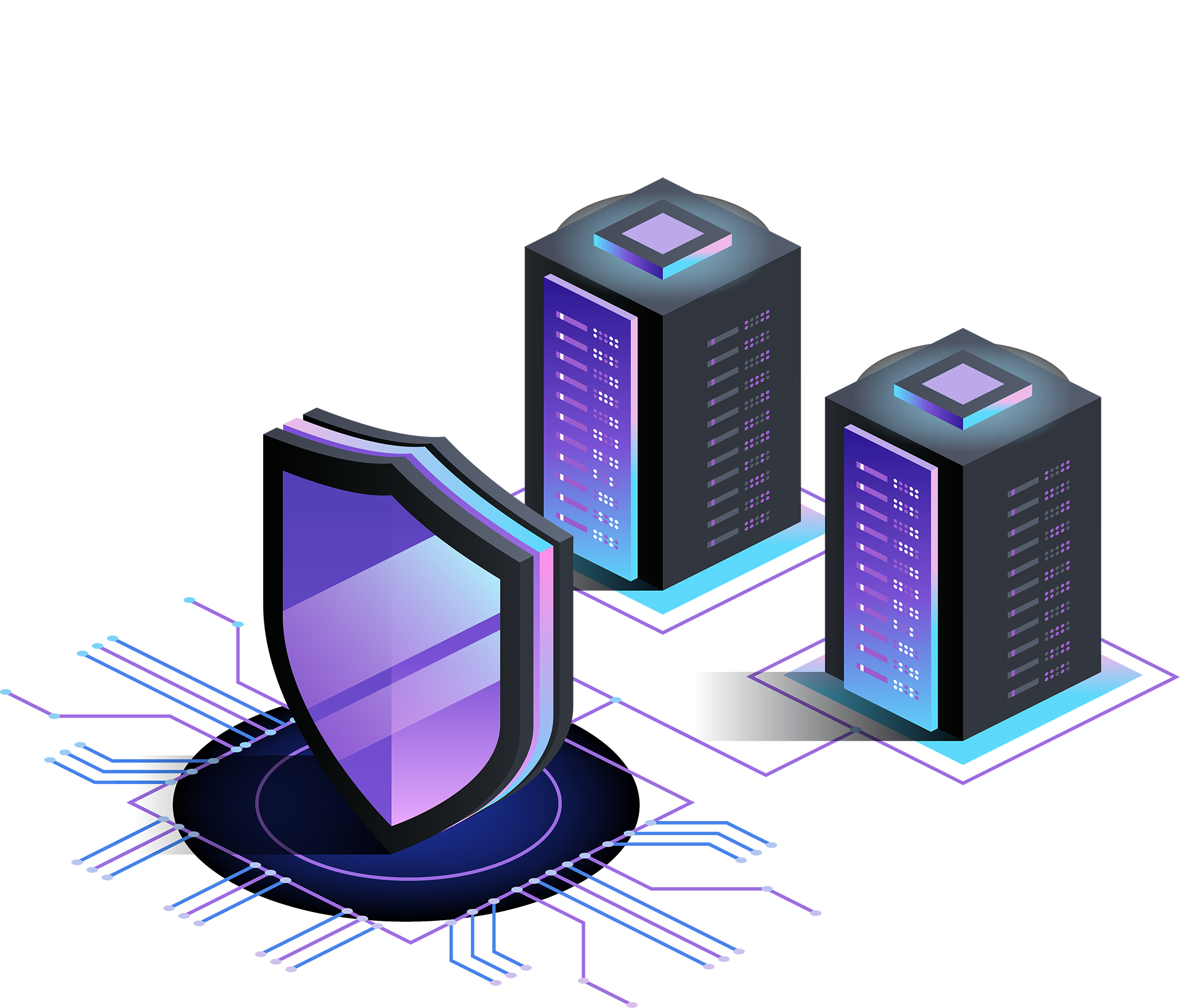 Security options
Data access can be configured granularly with different access options, writing can be protected or restricted in many different ways.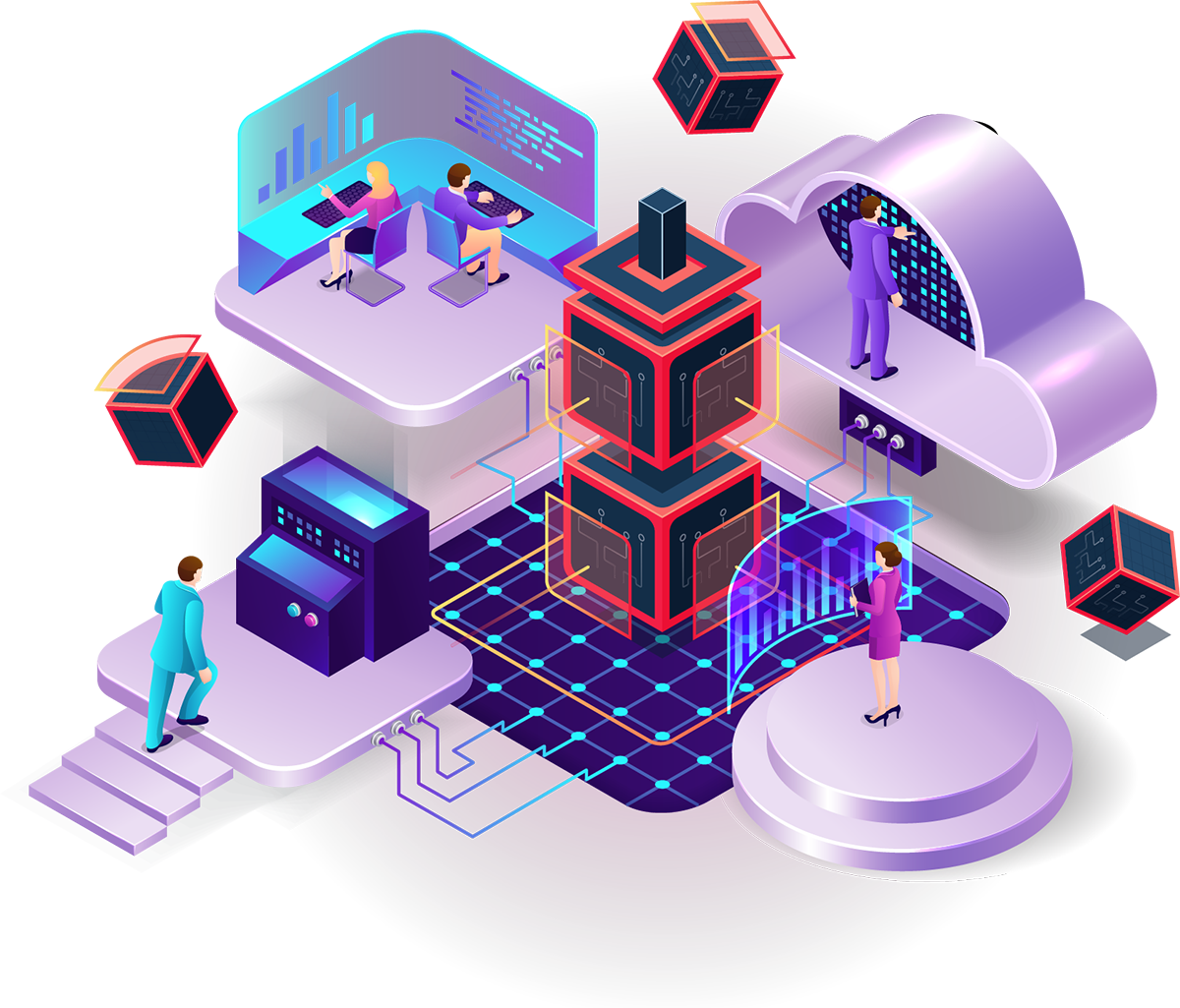 Usage flexibility
Stored data can be freely accessed by any user (if permitted) or by any smart contract in different ways with help of internal messages.